Wellington's one-stop creative content shop. From concept to click, we take care of it all...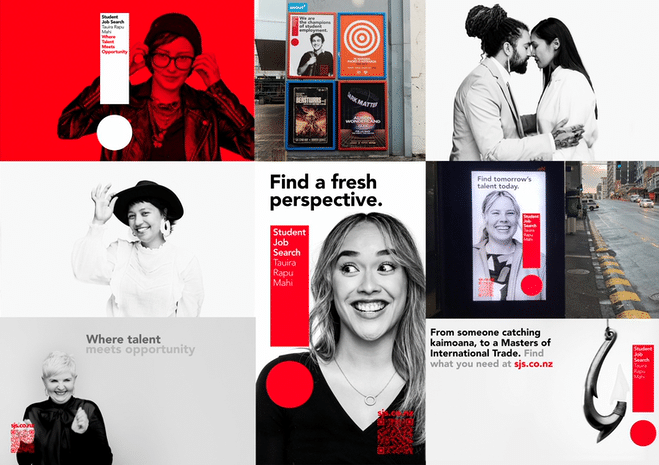 From concept to strategy, placement to execution - we take care of it all.
Whether you're looking for content production, campaign execution, media buying, copywriting or anything inbetween - we have a digitally-driven marketing solution for you.
Whatever you're dreaming up, we'll make it happen.
We proudly champion every one of our clients - whether their business is around the corner, or around the world.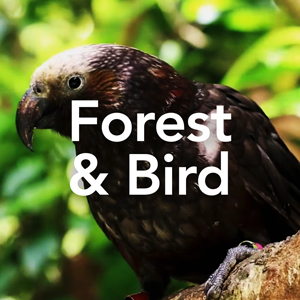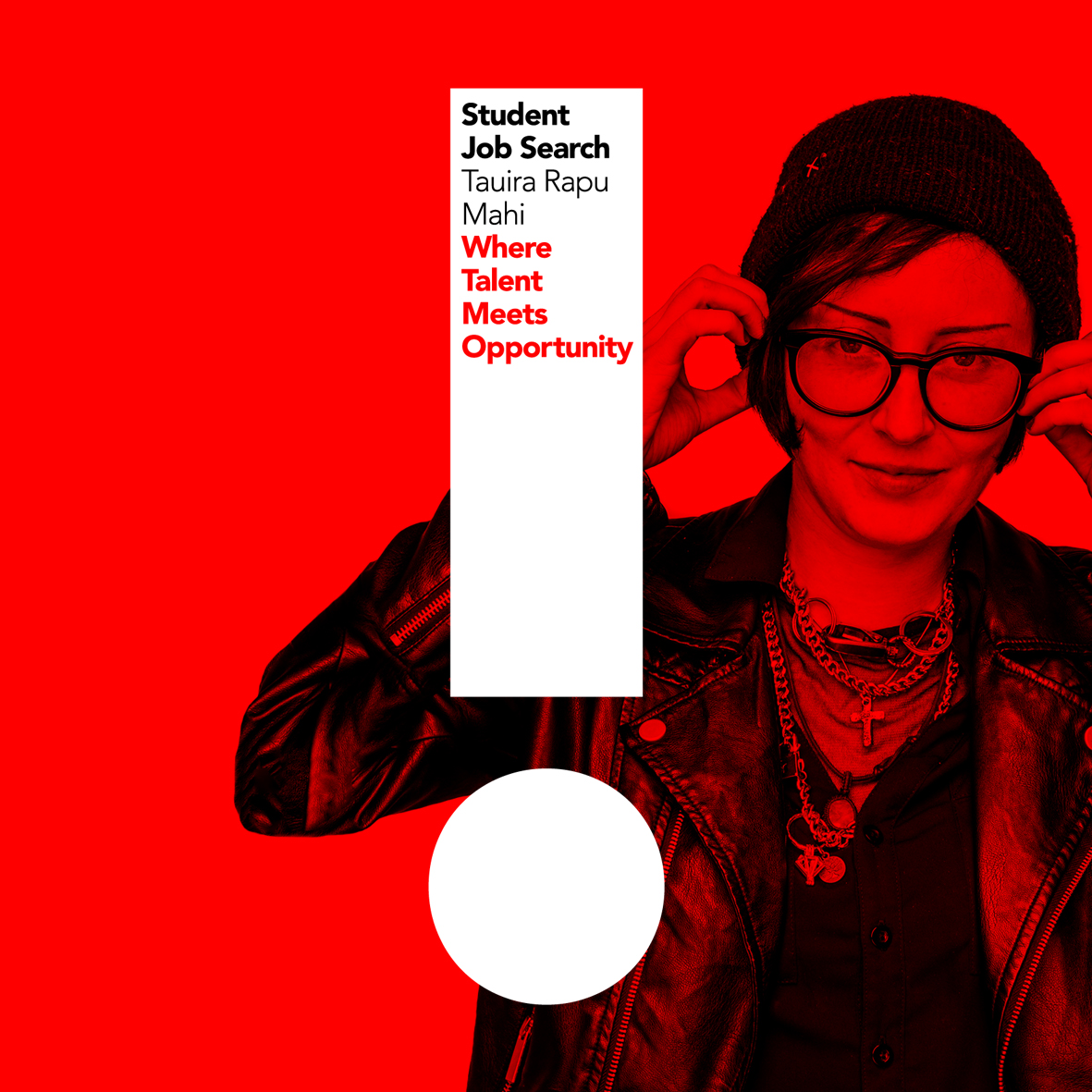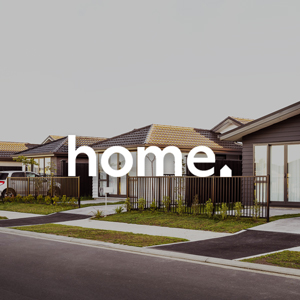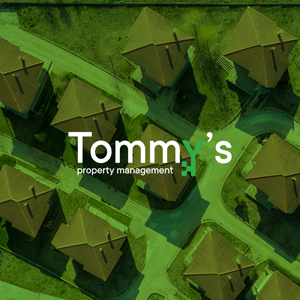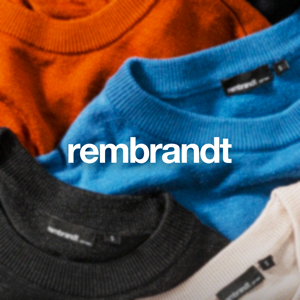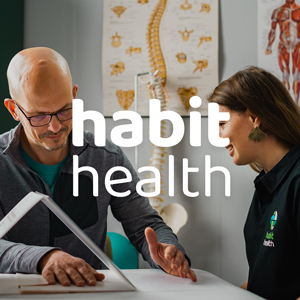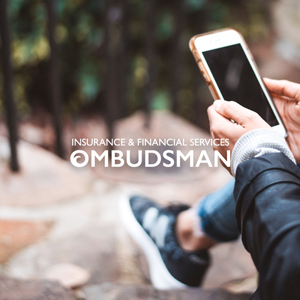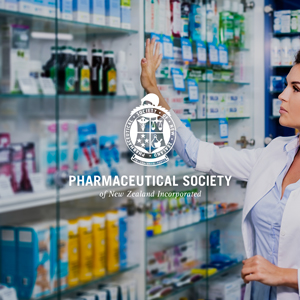 At Sea, we're fussy about the details.
Content Production.
Our agile team of multimedia specialists are the best in the business - taking a holistic, digital-first approach to everything we produce.
Social media content creation
Everything we create is built for purpose - ensuring seamless cross-channel synergy for every project.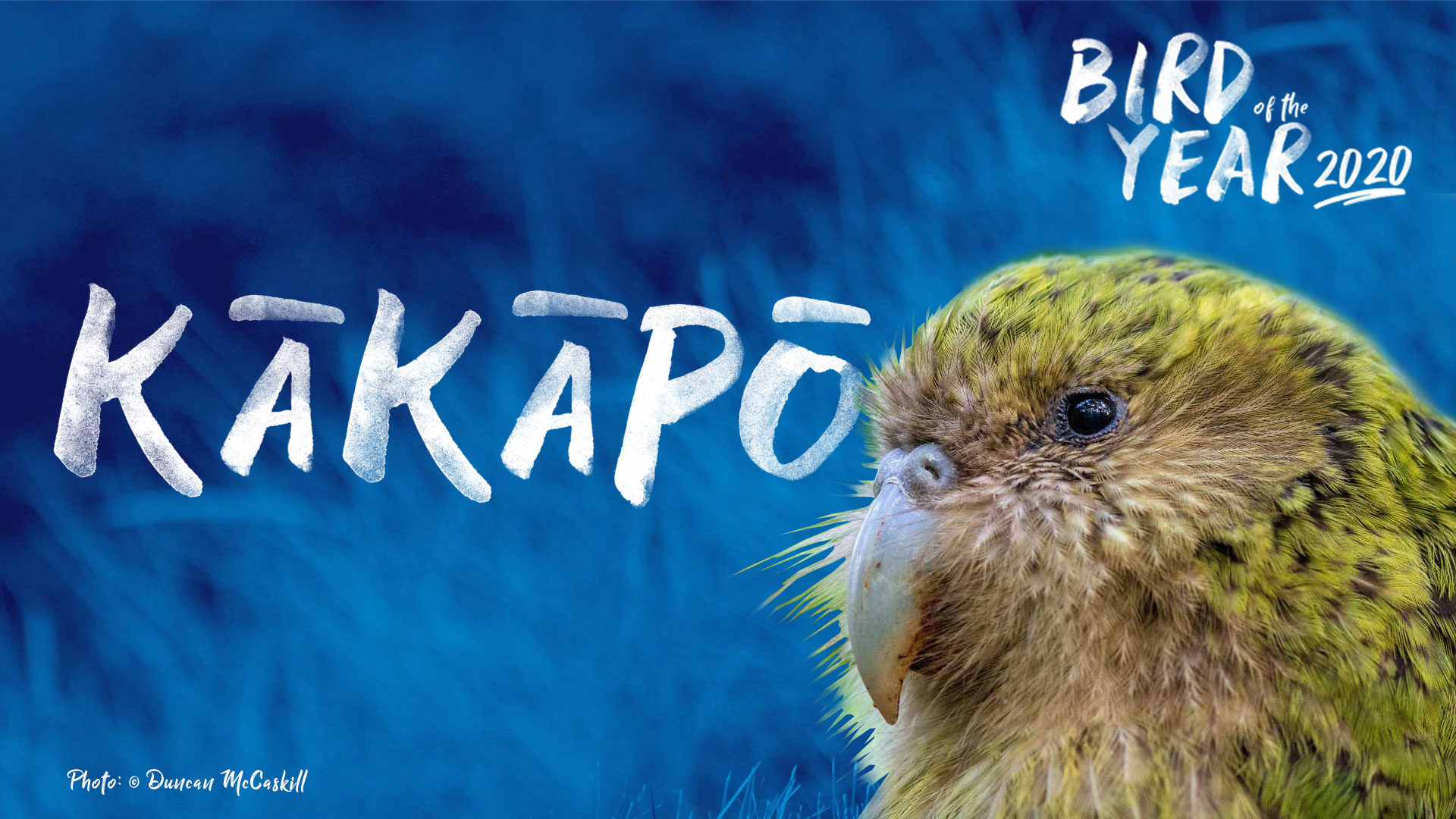 Once we've crafted your content, we'll help you place it in front of the people that matter.
Digital Marketing.
Reach and lead generation is one thing, but they aren't much use without integrated internal systems.
Technical Solutions.
We know the back end of a project is just (if not more) important than the front. We craft marketing campaigns that are not only effective, but help you build long terms assets that keep the conversation going.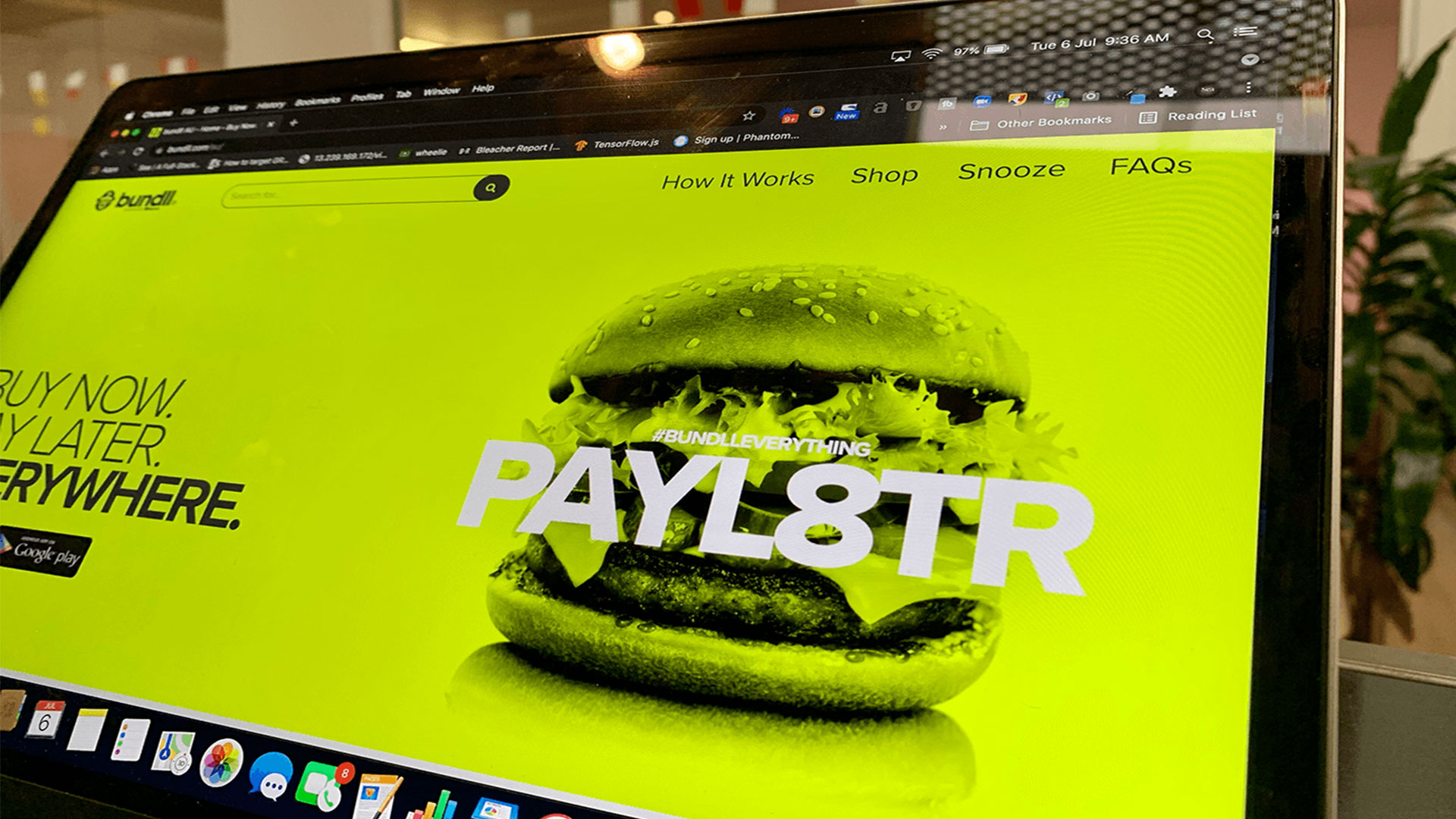 We do experience.
With an average experience of 12 years.
When you partner with us your business is beginning, middle and end. We listen and learn from you, understanding your pain points. From there we can facilitate the right talent to solve your business challenges and add value in a meaningful and measurable way.