Over the years we have had th epleasure of helping dozens of local and international brands flourish. Please find below a few that we have had an influence with.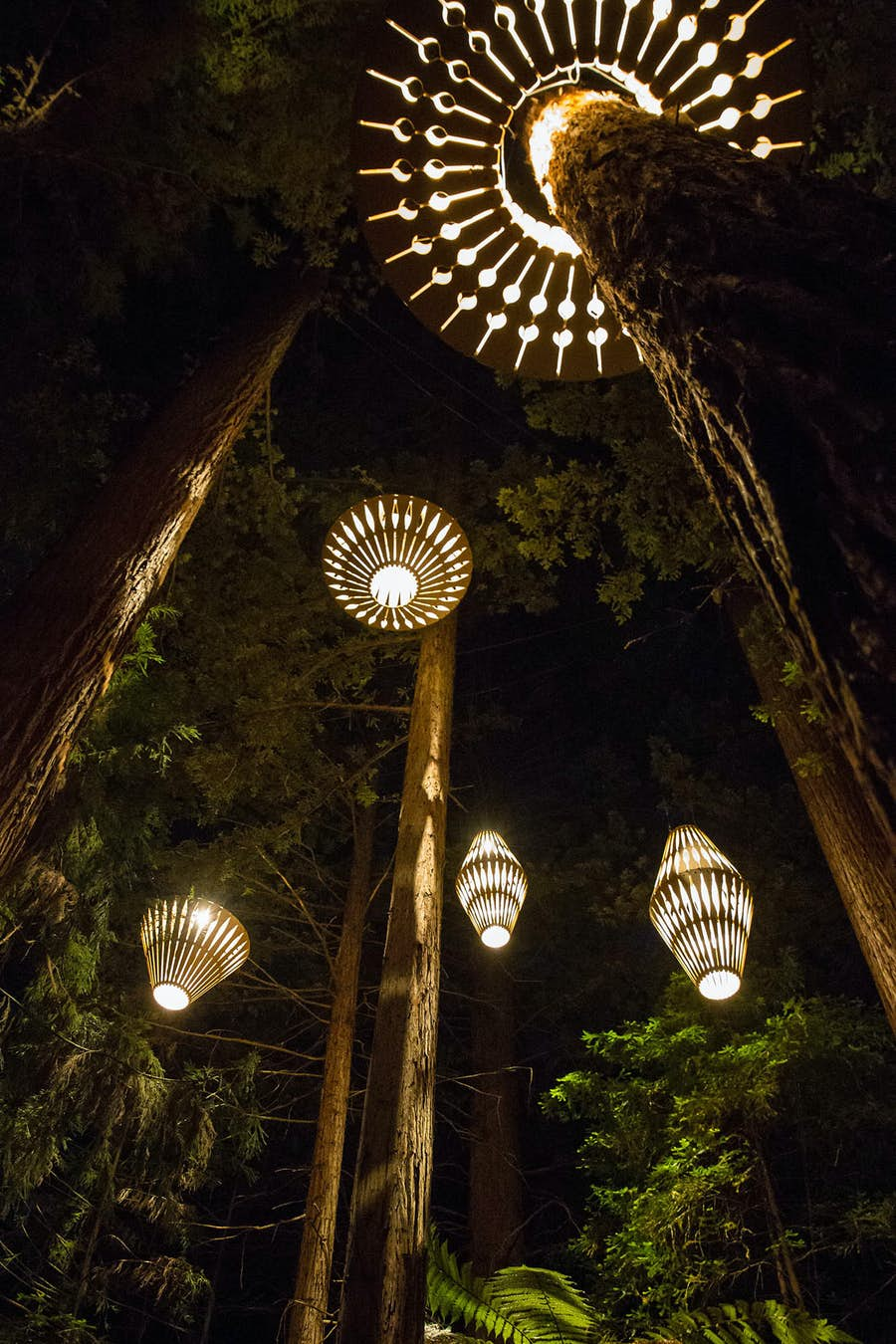 Case Study.
David Trubridge
International, iconic New Zealand lighting designer, David Trubridge, approached us looking for consultancy across multiple areas. They needed some help with their marketing automation, transactional emails, advanced Google Analytics set up, omni-channel campaign tracking, and creative campaign execution.
Over 2020 we were also able to assist them with their COVID-19 sales strategy planning. As a result, their business is flourishing despite a challenging year for the worldwide economy.
Photography.
Miele
Global applicance company Miele contacted us looking for some bold, eye catching photography for the opening of their new Wellington store in 2019. We took hundreds of beautiful photos that showed off their products and showcased their new store perfectly. Miele were so pleased with the results that they also asked us to attend the grand opening of the store to capture the event. The images we took were featured across their website, social media, and newsletters. Check them out below!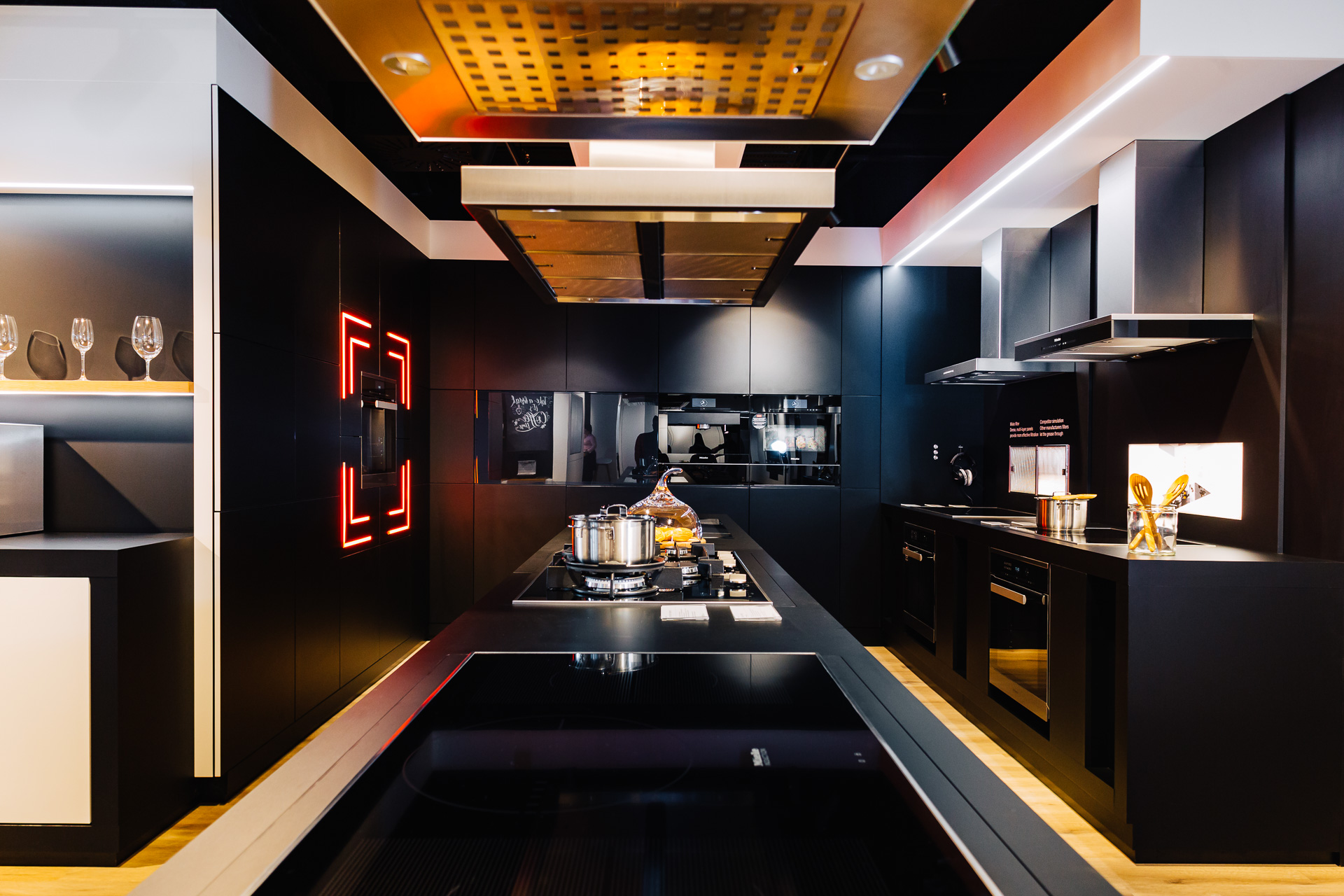 Video.
Student Job Search
Student Job Search approached us with a challenge. They wanted to strengthen their own brand as a platform for students looking to start their careers, and for businesses to find amazing candidates to fill those roles. To achieve this we devised a strategy of creating engaging a few series of SEO friendly YouTube videos, alongside some bitesize promotion videos for the Student Job Search social platforms. These series covered brand strengthening topics such as sustainability, or tips for building a strong LinkedIn profile. Check out the results below!
Web Development.
Flexigroup
The Australisian finance company, Flexigroup, wanted a website that was minimal, clean, and easy to use. They approached Dick & Jane to design their site, and Dick & Jane approached us with the design once it was ready to build.
We custom built the website to their exact specifications, ensuring they had an extremely quick render speed. The result was a high performing, user friendly site built in Drupal. It's fast, robust and future proof.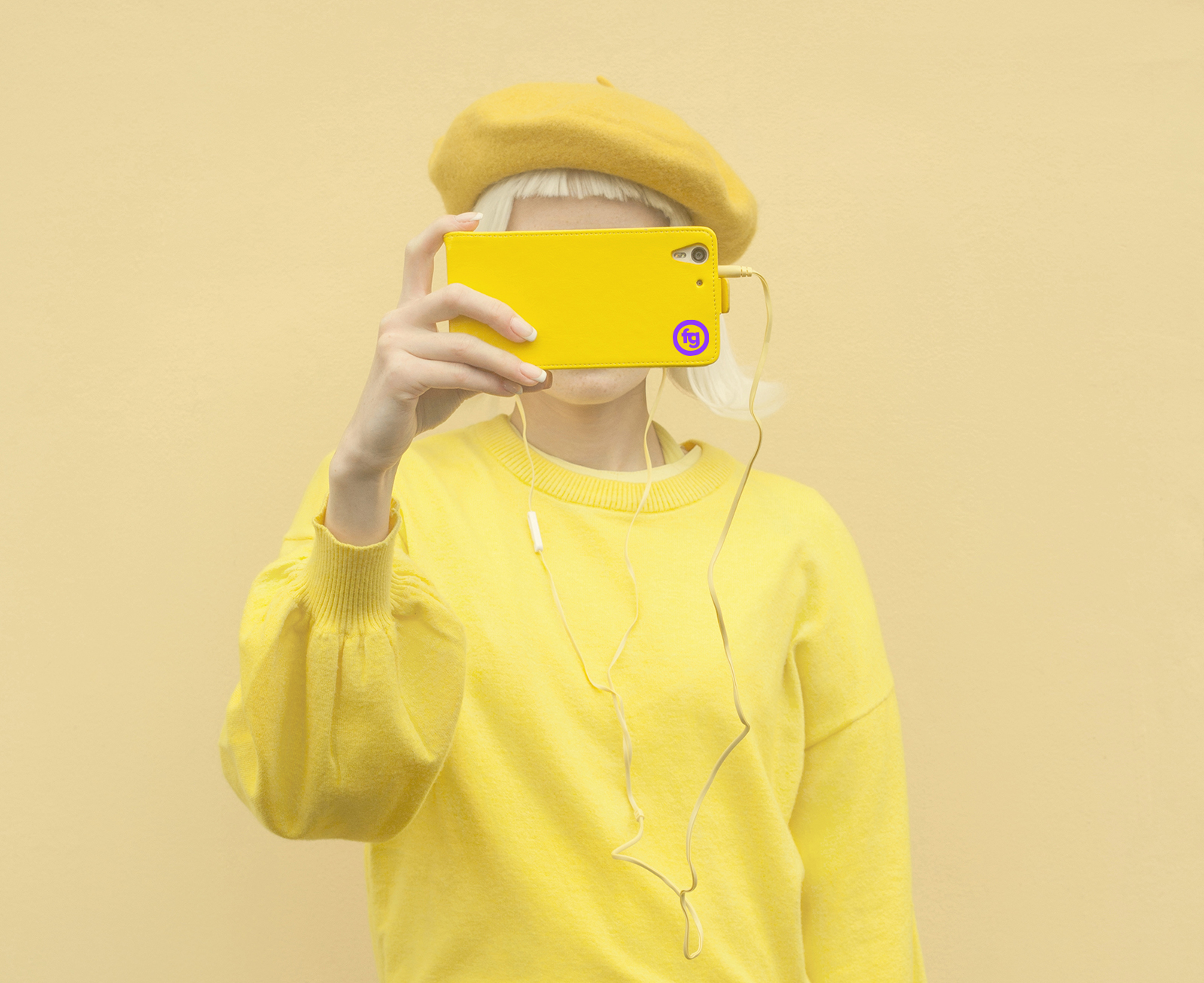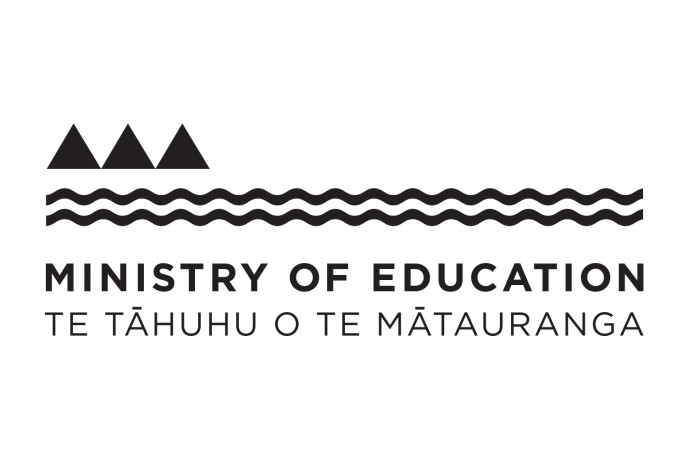 Case Study.
Ministry Of Education
Over the last 2 years, Sea Digital has had the pleasure of working with New Zealand Media on the production of the Ministry of Education's "Government Gazette" video series. As the lead team in producing this content, we have been working collaboratively with the Ministries internal team across all areas from conception, storyboarding, directing to final production.
Sebastian and Victoria have worked hard on delivering work of exceptional quality for the series and have had a lot of fun travelling around New Zealand, hearing so many touching stories while meeting so many wonderful people making a difference in the teaching sector.